What a Week!
We are a little late this week with the blog, as it has been quite a busy one!

There was quite a bit of sharing this week on our Facebook.

We are Quarter Finalist's in this year's Web Awards in not one but FOUR Categories! How exciting!!!! The Awards we are up for are:
*Most innovative site
*Most useful site
*Best New Web Application/Service and
*Best Website of a Startup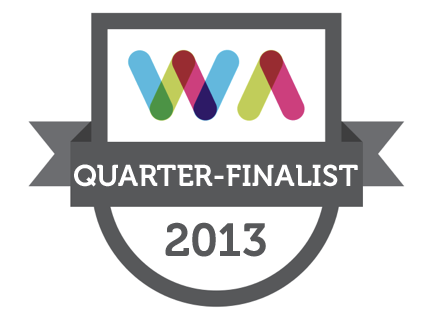 We also announced that we had been selected to present at the Pre-Web Summit Dublin Beta (enter the code 'dbguest' and you can register for free!)



We also appeared in Razor Social and were named in the Top 8 Social Media Tools in Beta.

We also attended the UTV Business Eye Awards in the Beautiful Culloden Estate and Spa as we were finalist's in the Best Use of Online Video category. Unfortunately we were pipped to the post by NITB's Christmas Flash Mob Video. It was a fantastic night all the same.

So as you can see it's been a busy week!

Next week we will be talking about (to start!) Taggled's Founder Ian's Trip to Silicon Valley with the Belfast City Council's Tech Mission.

Share this
Tweet
About the author