And the excitement keeps on Building!
More Great news here at Taggled!
We've been selected as Finalists in the Most Innovative Website category of this years Realex Web Awards!
And here's the Badge to prove it!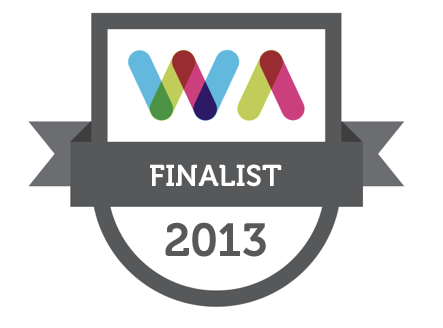 We want to thank all the judges for taking time to have a look at all the Websites involved! It is a massive undertaking and I think we can talk for all of the nominees when we say


You Rock!



We were also very excited to see a piece on us in Sync NI's most recent issue! If you haven't got your copy yet we will have enough for everyone in the audience (not really - but we will have enough for a good few people) at Web Summit- Come find us at exhibit stand 546 on Thursday! If you just can't wait to see us in print you can download the digital edition here.

Speaking of Web Summit, we've been very busy here prepping for the conference! We even wrote a Poem!
The team have all got their Taggled Tees.


Meet Graham and James!

If you are down at Web Summit be sure to come and have a chat, we will be providing an invaluable service during the week, so we are pretty sure you will be happy to see us.

In other news our fab Taggler Tar Mar had her 21st Birthday in the past week! And to celebrate she put up a "Get ready with me" Video.


We love the look!

So I am sure you will agree it's been a very busy week here!
We will have some really exciting news in the blog next week - can anyone guess what it might be?

Share this
Tweet
About the author